Complete Dental Centers
Southern California's Choice For Quality Dental Care
Experience The Difference Today. Schedule Your Complimentary Consultation Today
Serving Huntington Beach and Marina del Rey areas for over 20+ Years
[/vc_column_text][/vc_column][/vc_row]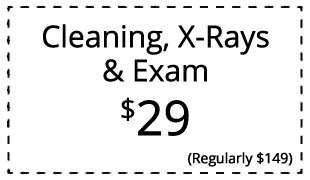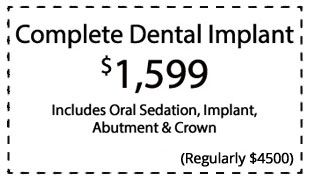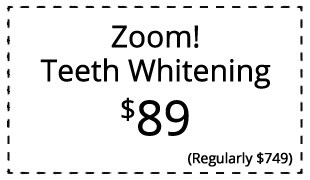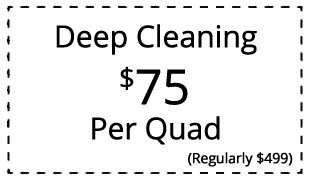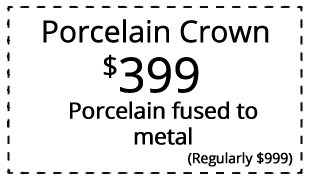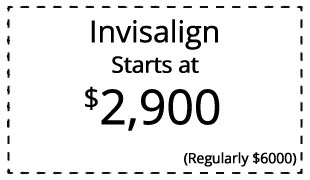 Complete Dental Centers
Welcome to Complete Dental Centers, where we strongly believe in teamwork with the dentist, staff and the patients to meet every need. Complete Dental Centers goal is to supply you the latest and greatest technology along with the most current information and services so that you can make an informed decision about your health and well being. Your satisfaction is our main priority. We have specially trained dentists and a professional dental team who will listen to your concerns and follow-through to be sure your experience here is as convenient, pain free, and problem free as possible.
We serve multiple locations surrounding the Huntington Beach and Marina del Rey areas. Our staff welcomes you to enjoy the finest quality of dental care available. We encourage you to schedule your consultation and meet our highly regarded and experienced dental team.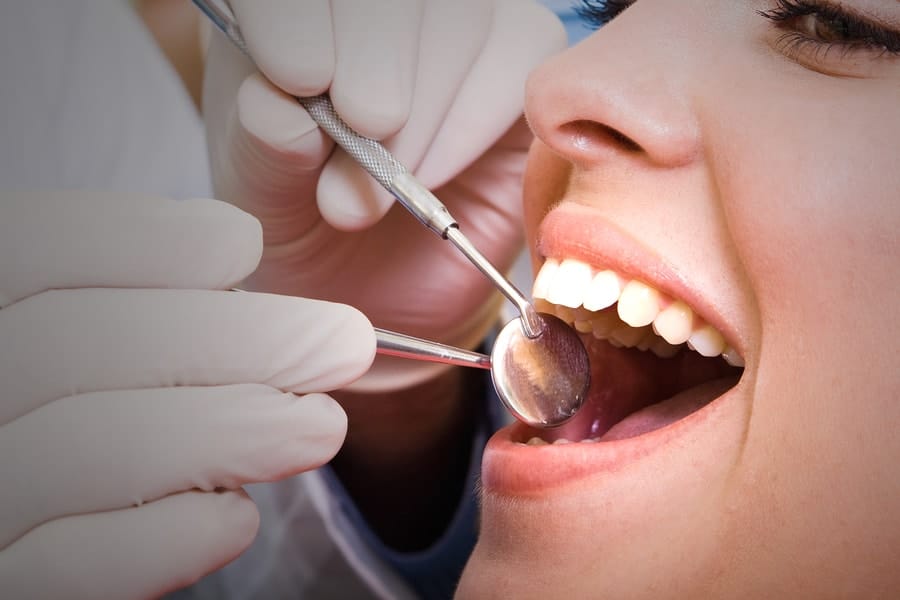 Kind Words from Our Now Life Long Clients
"The staff here really provide great service. They are friendly, and even when I had to come in with a broken crown, they took care of me immediately. There is no other office I have been too that has made their patients feel at home. Thank you everyone"
– Yvonne T.
"Dr. Aljanedi is my dental Superman! He is nice, friendly, and funny as well. I have never felt uncomfortable or anxious when I was there, and I have been going there for over 3 years."
– Sam O.
"Best dental experience I ever had was at Complete Dental Centers. The doctor and his staff were very nice to be with, not to mention they are most professional group of people to provide any form of medical care for me. All of my questions were answered not only respectfully, but with full detail and in a manner easy to understand. Thank you for being so patient with me and taking care of my smile!"
– Megan R.
"Awesome group of dental care professionals. I have been here for 4 years and recently took my daughter here for her first check-up. Dr. Aljanedi is extremely knowledgeable, smart, and understanding when it comes to his patients. The appointments were fast and the staff there are really passionate about running a trustworthy, respectable office. Great family and cosmetic dentistry all the way!"
– Sawyer J.
Click or Call to Schedule an Appointment
Complimentary consultations are available to discuss your treatment options. We accept most insurance plans and financing options are available.